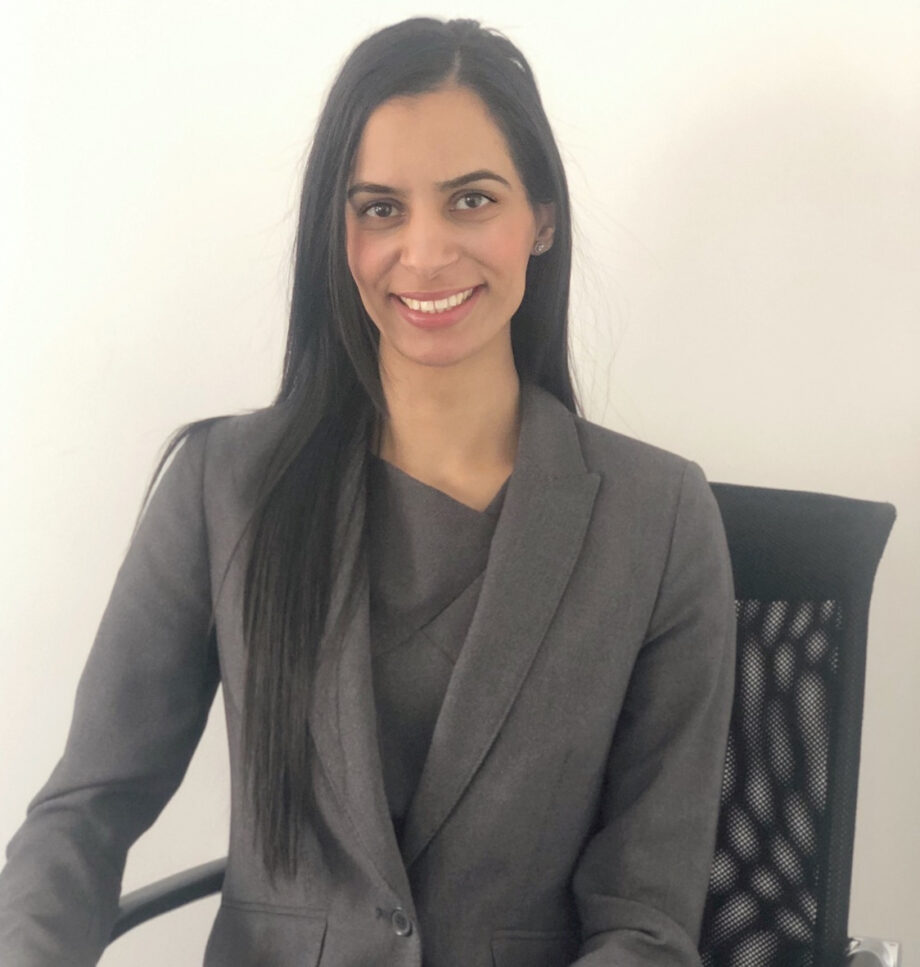 Sukhbir Garcha BPTC LLM
Paralegal
Provides support to Dispute Resolution and Employment Teams
Email s.garcha@aspectlaw.com
'Sukhii' joined Aspect Law in 2018 and supports both the Dispute Resolution and Employment Teams of the practice. She is a dedicated and enthusiastic trainee Barrister at Nottingham Trent University (BPTC LLM) with a keen interest in mental health issues affecting the legal profession and an eloquent communicator..
Amongst her numerous awards she won The Oxford University Press Law Prize in recognition for her outstanding contribution to the Law School at the University of Wolverhampton and won the Student Employee of the Year Award for 2 years running in 2014 and 2015.
Sukhii enjoys spending time with family and friends, reading and writing, with an interest in recreational and outdoor activities. At 13 she completed a Garhwal Himalayas 7-day Hemkund Sahib Trek in India trekking for 50 km and is now looking for her next challenge!
Languages: Sukhii is fluent in Punjabi, Hindi and basic level of Urdu