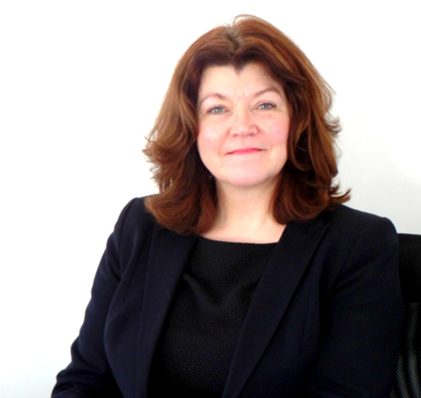 Michelle Ensor LLB (Hons) and Business Law
Consultant Solicitor

Specialist in commercial property and other business related matters
Email: m.ensor@aspectlaw.com

Prior to joining the firm in 2011, Michelle had worked with numerous well known Black Country legal firms and property developers for some 25 years. Putting her business law degree to good use, her specialism is in commercial property and other business related matters. She also assists and supports our dispute resolution team particularly in relation to landlord and tenant issues.
Michelle has a keen interest in business development and is focused on driving Aspect Law's customer service levels forward to enhance its already high standard of service delivery.
Having been a competitive ballroom and latin american dancer for many years, Michelle now teaches dance in her spare time and loves music of all genres. She enjoys outdoor pursuits, cycling and good food.