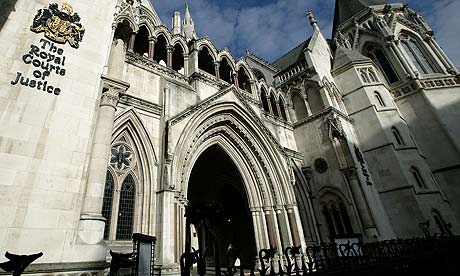 The list below will give you an idea of the wide variety of disputes Aspect Law's Litigation and Disputes Team deal with.
Partnership and Business Disputes
Debt Recovery
Contract Disputes
Injunctions
Property and Boundary Disputes
Defamation
Negligence Claims
Trust and Probate Disputes
Personal Injury and Fatal Accidents
Charity Disputes
Credit Transactions
Trading Standards and HSE prosecutions
Fraudulent trading matters
Confiscation Orders
HMRC investigations and Money Laundering
Professional Negligence
A dispute can wreak absolute havoc whether you are a business or an individual.  Business and personal reputations are at risk of damage, and the financial expense alone can be catastrophic – not to mention the stress.
Choosing the correct solicitor is the highest of priorities – but what are you looking for?  The answer is – a specialist solicitor experienced in disputes that will listen to you, quickly grasp the issues and be in a position to guide you.  A solicitor who will advise you of the prospects of success, the likely costs/ risks involved and whether you should be 'fighting your corner' at all, or considering early settlement.
At Aspect Law we work closely with our clients to create a strategy that best protects their interests.  If a tailor-made approach to suit the individual client's specific needs is required Aspect Law will deliver.
Key Contacts are:
Avi Pawar – Director – a.pawar@aspectlaw.com
Kharron-Deep S. Phagura – Director – kd@aspectlaw.com
Sarah Dyson-Bingham – Consultant Solicitor – s.bingham@aspectlaw.com
Michelle Ensor – Consultant Solicitor – m.ensor@aspectlaw.com
See Our Work