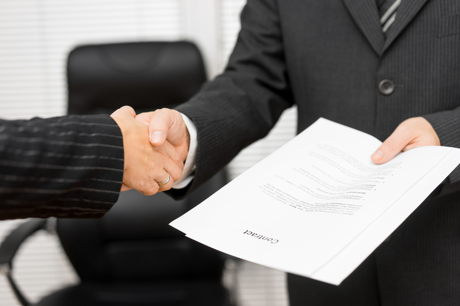 The list below gives an indication of the types of business related services Aspect Law's Commercial Team has to offer.
Personal and Corporate Guarantees
Agency and Distribution Agreements
Employment Issues (supported by our Employment Team)
Franchise Agreements/Licences
Terms and Conditions of Business
Shareholders Agreements/Partnership Agreements
Leases, Tenancy Agreements and Licences
Business Sales and Purchases
Commercial Property Sales and Purchases
Land Acquisition and Development Schemes
Landlord and Tenant
Land Sales and Clawback
Mortgages and Debentures
Whatever the nature of your business, it would be rare not to require the services of a business solicitor at some time.  Whether the matter involves commercial property or purely business related in nature, our Commercial Team will provide necessary, cost effective, advice and support.
Matters involving leases are a major part of our work.  We can assist negotiating lease terms  and  renewals.  Should a lease renewal involve Court proceedings, we are able to follow this through from start to finish, supported by our Litigation and Disputes Team.  We act for landlords and tenants alike handling matters involving blue chip companies, companies overseas and large and small businesses.
At Aspect Law a combination of our litigation, employment and commercial property specialists support this particular area of our service offering.  All our lawyers have wide experience in business law and commerce gained during the course of their work with clients and many years of experience.
Key Contact is:
Michelle Ensor – Consultant Solicitor – m.ensor@aspectlaw.com
See Our Work