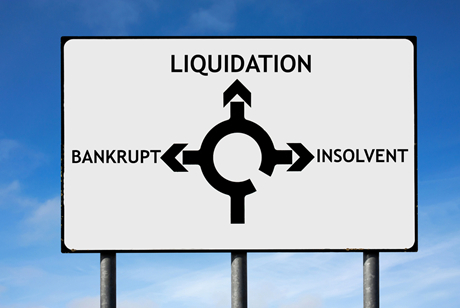 Aspect Law has considerable experience acting in both personal and corporate insolvency matters.  The list below provides details of the insolvency areas Aspect Law cover.
Statutory Demands
Bankruptcy & Winding Up Petitions
Informal Arrangements
Individual Voluntary Arrangements (IVAs)
The Matrimonial Home
Annulments
Bankruptcy Restriction Orders
Administrations/ Liquidations
Misfeasance
Transactions at an Undervalue/Preferences
Retention of Title
Bringing or defending claims by office holders
Directors Disqualification
Aspect Law work with Insolvency Practitioners providing advice on issues arising following their appointment and have and continue to act for individual debtors, as well as interested parties including family members or joint owners. In addition we have substantial experience advising directors on their duties in the context of insolvency.
The speed of delivery of clear and concise advice is often crucial in this area of law and Aspect Law provide a fast, cost-effective and practical service.
Key Contacts are:
Kharron-Deep S. Phagura – Director – kd@aspectlaw.com
Sarah Dyson-Bingham – Consultant Solicitor – s.bingham@aspectlaw.com
See Our Work