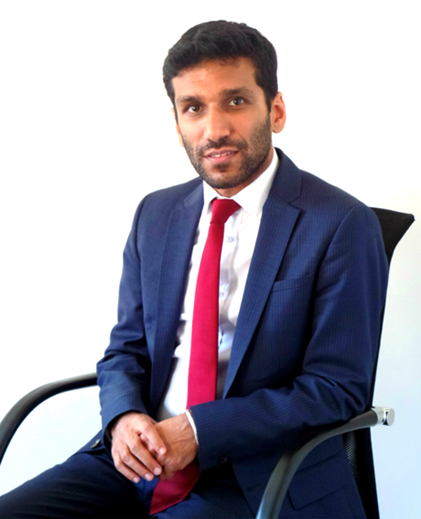 Kharron-Deep S. Phagura LLB (Hons)
Solicitor and Director of Aspect Law
Specialist in commercial litigation and insolvency law

Email: kd@aspectlaw.com
Kharron-Deep, or 'KD', as he is usually known, moved to Birmingham having completed his law degree at King's College London. He joined Aspect Law in 2010 from a niche litigation practice having previously trained and qualified in 2005 at Shakespeares Solicitors, Birmingham.
The complexities of commercial contracts, partnership, business and property disputes are his forte.
He is also Aspect's insolvency law expert and represents both insolvency practitioners and those that may be defending claims brought by them.
KD thrives on the intensity of focus and attention to detail required to litigate tactically and successfully.
His valuable advisory role in the multi-million pound property case of Bhushan & Ors v Chand [2015] EWHC 1298 (Ch) assisted in a successful outcome following a 15 day trial in the High Court:
http://www.bailii.org/ew/cases/EWHC/Ch/2015/1298.html
As too did his more recent involvement in Singh v Singh & Others [2016] EWHC 1432 (Ch) concerning the disputed ownership of a share in a glass business:
http://www.bailii.org/ew/cases/EWHC/Ch/2016/1432.html
KD enjoys spending time with his young family but, not surprisingly, he spends a good deal of his spare time reading – cases!
Fluent in: Punjabi.