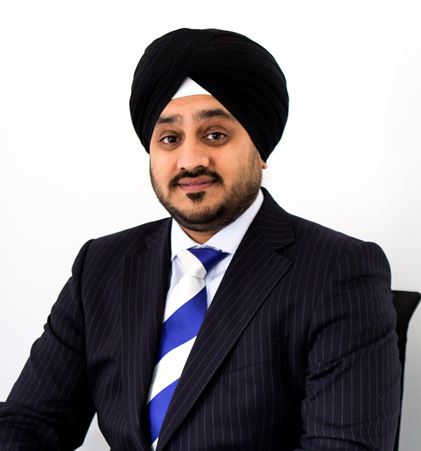 Avi Pawar LLB (Hons)
Solicitor, Founder and Director of Aspect Law
Specialist in commercial litigation and employment law
Email: a.pawar@aspectlaw.com
Avi's field of expertise is commercial litigation and all aspects of employment law.  He frequently appears in the High Court as a Solicitor  Advocate.  Before establishing the firm, Avi had worked in the South East and Birmingham, within large commercial and small niche law firms, having gained substantial experience.
He played a major advisory role in the nationally reported employment discrimination case:
http://www.dailymail.co.uk/news/article-1091820/Muslim-legal-assistant-taunted-boss-headscarf-wins-75-000-damages.html
Further, he acted in the case of the unfair dismissal of former employees of 2 Sister's Food Group:
http://www.birminghammail.co.uk/news/midlands-news/2-sisters-west-bromwich-workers-6655633
Avi is driven to continue providing the best possible result that he can for his clients, by providing straight talking advice and giving a frank analysis of cases at the earliest possible opportunity.
He has extensive experience in Charity Law having advised on a number of Sikh Gurdwara disputes locally and nationally.
Avi undertakes all types of litigation and dispute resolution work but has a specialist knowledge in Banking and Company disputes.
In his spare time Avi enjoys the fun of socialising with his family and friends.  His own young family keeps him on his toes. He still finds some time to dedicate to one of his passions, football, by supporting a growing, 'up and coming' local community football club, Sporting Khalsa Football Club, as one of its patrons as well as his other club Aston Villa FC which finds itself stuck in Championship.
Fluent in: Punjabi, Urdu and Hindi.